MSU's Association of Retired Faculty presents student achievement awards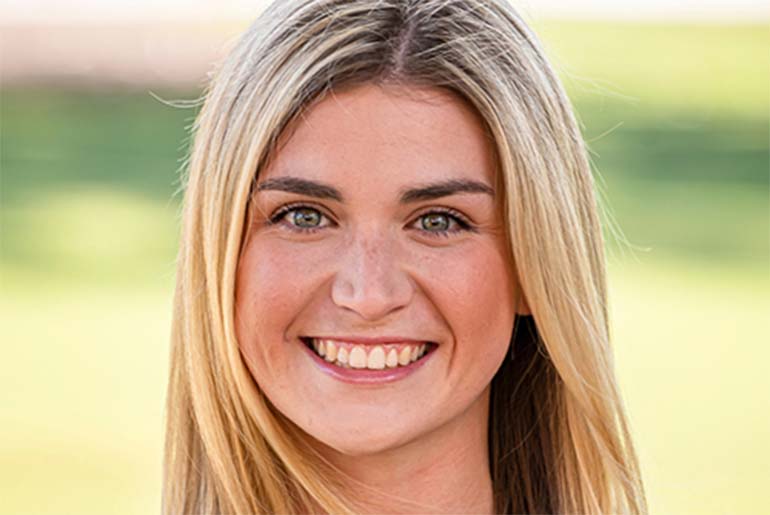 One graduate and three current Mississippi State students are the newest recipients of outstanding achievement awards from the university's Association of Retired Faculty.
Founded in 1986, the association presents awards that serve as tributes or memorials to colleagues and association members who made major contributions to student development during their careers at the 143-year-old land-grant institution.
Chosen by MSU faculty members in their respective academic disciplines, recipients each receive a $500 award.
Mari-Todd Stidham Brown of Mathiston, winner of the Charles E. Lindley Leadership in Agriculture Award. Brown is a senior human development and family science major with a concentration in child development. Aspiring to become a pediatric occupational therapist, Brown has held student worker positions within MSU's housing facilities and maintenance department and at the T.K. Martin Center for Technology and Disability. She serves as an ambassador for the T.K. Martin Center and the Health Professions Resource Center, as well as vice president for the CALS Ambassadors student organization.