Global apparel and textile experts talk sustainability Oct. 26-30 during MSU online conference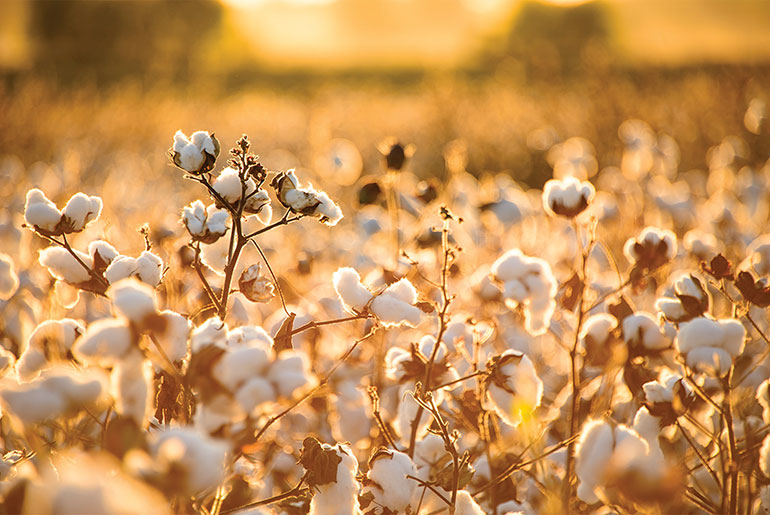 In a virtual format open to the public, Mississippi State's School of Human Sciences in the College of Agriculture and Life Sciences is partnering with Cotton Inc. to host a sustainability conference centered on the apparel and textile industry.
The weeklong event begins Monday [Oct. 26] and features several daily speakers focused on social, economic and environmental processes, practices, strategies and solutions for achieving sustainability across the industry.
Caroline Kobia, MSU assistant professor of fashion design and merchandising, organized the summit and said the event will highlight industry advancements and accomplishments.
"Five or 10 years ago, we wouldn't have imagined the drastic changes happening in the apparel and textile industry. This is a chance to learn from thought leaders about how it's engaged in sustainability. The speakers' collective efforts and thoughts will bring us closer to understanding and addressing this critical issue of our times."
Kobia noted the shift toward a more sustainable industry has been brought on by the purchasing power of younger generations.
"Generations X, Y and Z share an overwhelming belief that all of us need to work together to change our world, and they are voting with their purchases. From fiber sourcing to end product, stakeholders and consumers alike are demanding transparency in measuring and reducing the environmental and social impact of textile products. This conference is a chance to delve into how the industry aims to achieve these goals," Kobia said.
Nearly a dozen presenters, from industry leaders to educators and advocates engaged in sustainability across the globe, will address topics that include strategies for sustainable living, how to incorporate sustainability into product design, how to create ethical and sustainable supply chains, current sustainability trends within the industry, and more.
Registration is free and open to the public at www.humansci.msstate.edu/workshops/virtual-discussion/conference.php.
The event is sponsored by Cotton Inc.'s Cotton in the Curriculum CottonWorks™ program. For more information, visit www.cottonworks.com.
For more about MSU's fashion design and merchandising program in the School of Human Sciences, visit www.humansci.msstate.edu/students/atm.php.