MSU faculty, students honored by Weed Science Society of America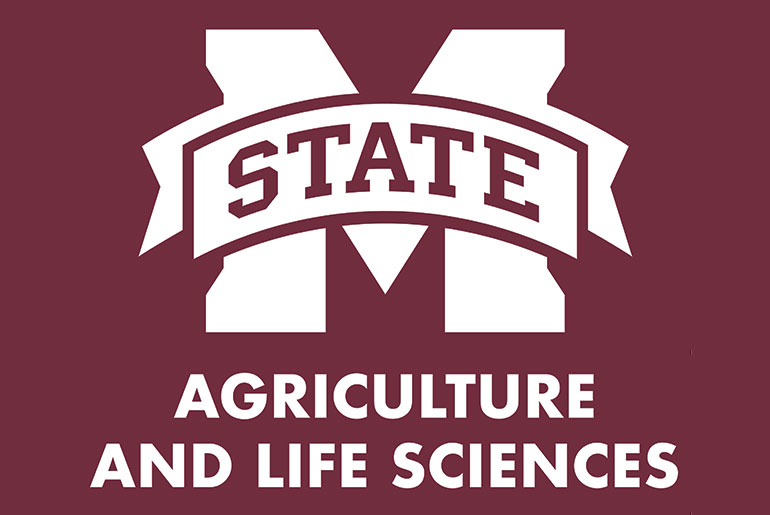 Faculty and students in Mississippi State's College of Agriculture and Life Sciences are receiving various accolades from the Weed Science Society of America.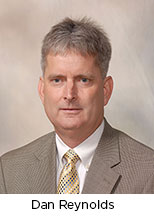 Dan Reynolds, a longtime MSU weed science professor, is a new WSSA fellow, the society's highest honor. Reynolds also is serving the university as interim associate vice president for international programs and executive director of the university's International Institute. Fellows are honored for their significant contributions to the society itself and the advancements they have made in the weed science discipline across the U.S.
Darrin Dodds, professor and head of MSU's Department of Plant and Soil Sciences, said the designation of fellow is a fitting honor for Reynolds.
"Dr. Reynolds has been teaching weed science for 35 years—25 at MSU. Over that time, he has trained more than 40 weed science graduate students and generated millions of dollars in grants and contracts to support the advancement of weed science research," Dodds said. "He's served the Southern Weed Science Society and the WSSA in many capacities, including serving in the presidential lineage of the Southern Weed Science Society."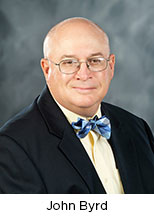 John Byrd, extension and research professor also in the Department of Plant and Soil Sciences, is the society's Outstanding Extension Award recipient.
This is given to an individual who develops creative, innovative and effective weed science extension programs that influence growers or ranchers to adopt new practices.
Byrd provides weed management outreach related to forages, rights of way, home and commercial gardens, lawns and landscapes. His expertise includes exotic and invasive weeds, as well as weeds that impact natural areas and cropping systems. Dodds said Byrd epitomizes what the award and MSU Extension is all about.
"Dr. Byrd works tirelessly with all those requiring assistance with weed control. He has been a respected member of our department for more than three decades and has won numerous awards in recognition of his effort. Dr. Byrd is known by all as a tremendous source of information and a very collegial individual," Dodds said.
WSSA also is recognizing nearly three dozen university students in the U.S. and Canada for outstanding research-related presentations and proposals, including three MSU students.
Andrew Nuss, an MSU agronomy senior from Hartselle, Alabama, is one of nine students receiving a $2,000 John Jachetta Undergraduate Research Award to fund his project investigating the use of weed-suppressive sweet potato and cover crops for weed management and for increased profitability of organic sweet potato production.
Additionally, Justin Calhoun, a weed science doctoral student from Star City, Arkansas, won first place for his Ph.D. oral presentation, and Hayden Quick, a weed science master's student from Brighton, Tennessee, tied for third place for his M.S. oral presentation.
"We are proud to single out this new generation of weed scientists who are actively engaged in research," said William Curran, WSSA president. "They are already making significant contributions to our discipline by advancing our understanding of the biology and management of weeds."
For more information on MSU's Department of Plant and Soil Sciences in the College of Agriculture and Life Sciences, visit www.pss.msstate.edu. For more on WSSA, visit https://wssa.net.