MSU landscape architecture head to lead international organization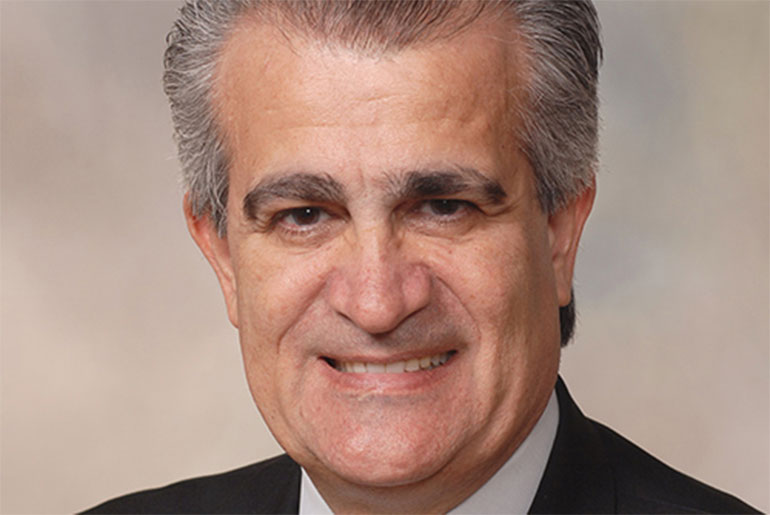 A Mississippi State professor and department head in the College of Agriculture and Life Sciences is the newly elected president of an international organization promoting landscape architecture education.
Sadik Artunç, a longtime faculty member in MSU's Department of Landscape Architecture, is leading the Council of Educators in Landscape Architecture, a global group striving to further education in landscape architecture specifically related to teaching, research/scholarly works and service.
"It is a great honor to be elected to lead an organization dedicated to the advancement of education in landscape architecture globally. I am looking forward to serving and contributing to a better world through landscape architectural education and professional practice in this role," Artunç said.
CELA's membership represents more than 120 higher-learning institutions across more than 15 countries. The organization develops and manages curricula, generates and disseminates knowledge, and promotes public health, safety and welfare.
"As president-elect this past year, I had the pleasure of observing incredible collaboration and cooperation among the leadership and membership to enable CELA to achieve many advances in its vision, mission, organization and service. I look forward to carrying that collaboration and cooperation onward given the opportunities and challenges that surely will arise in the days ahead," he said.
A fellow of the American Society of Landscape Architects—an honor that recognizes professional work, leadership, management, knowledge and service—Artunç has more than 30 years of service in the field and is an active member of eight professional organizations, including CELA and ASLA.
For more information on MSU's Landscape Architecture program, visit www.lalc.msstate.edu. The College of Agriculture and Life Sciences is online at www.cals.msstate.edu.