MSU announces annual faculty, staff academic award recipients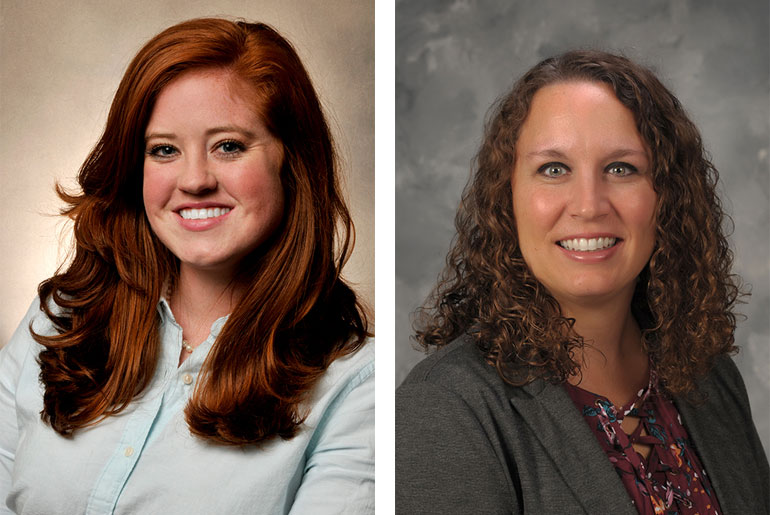 As another academic year concludes at Mississippi State, the university is honoring a select group of faculty and staff members for their commitment and service to the Bulldog family.
Provost and Executive Vice President David Shaw's office co-sponsors the annual awards program with the university's Alumni Association, led by Executive Director Jeff Davis. Shaw, Davis, and Peter Ryan, executive vice provost and dean of the Graduate School, are among university leaders who typically extend personal congratulations to each award recipient during a campus ceremony. The COVID-19 pandemic necessitated cancellation of this year's in-person celebration, but the university is honoring award recipients' efforts with this public announcement.
"This academic year will go down as one of the most challenging times in our 142-year history, but throughout the unprecedented disruption caused by COVID-19, our faculty and staff have been truly extraordinary," Shaw said. "They have remained committed to their students and to our larger Mississippi State University family. I thank all of them for their many contributions, and I especially want to congratulate this year's winners of our annual faculty and staff awards."
Carley Morrison, assistant professor in the College of Agriculture and Life Sciences' School of Human Sciences, faculty recipient of the Wesley A. Ammon Outstanding New Academic Advisor Award.
Emily Shaw, director of undergraduate and graduate academic advising in the College of Agriculture and Life Sciences, staff recipient of the Irvin Atly Jefcoat Excellence in Advising Award.