President Trump nominates MSU alum for USDA under secretary position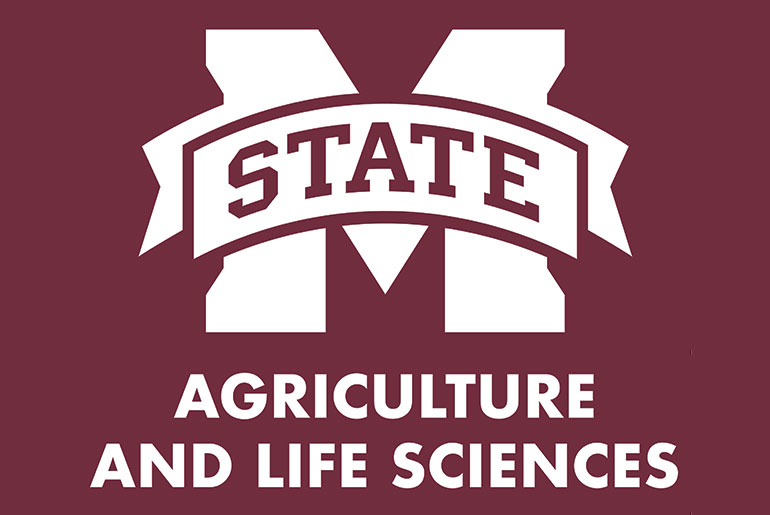 President Donald J. Trump announced Monday [July 16] that he intends to nominate Mississippi State alumnus Scott Hutchins for the position of under secretary of agriculture for research, education and economics at the U.S. Department of Agriculture.
Hutchins received his master's degree in entomology from MSU in 1983. Currently, Hutchins is the global leader of integrated field sciences for Corteva Agriscience and is an adjunct professor at the University of Nebraska. A past president of the Entomological Society of America, Hutchins has also earned a bachelor's degree from Auburn University and a doctorate from Iowa State University.
President Trump's nomination now awaits confirmation by the Senate Agriculture Committee and the full U.S. Senate.
According to the USDA organizational chart, the under secretary for research, education and economics oversees the National Institute of Food and Agriculture, Economic Research Service, National Agricultural Statistics Service and the Agricultural Research Service.
"Mississippi State continues to be a national leader in agriculture research, and it is exciting to see our alumni serving at the highest levels of government and industry," said MSU Vice President for Agriculture, Forestry and Veterinary Medicine Greg Bohach. "We would like to congratulate Dr. Hutchins on his nomination, and we look forward to continuing our strong partnerships with the U.S. Department of Agriculture."
MSU is a significant higher education research partner of the USDA. According to a National Science Foundation analysis of federally financed higher education research and development expenditures, MSU was among the top 20 colleges and universities receiving USDA research funding in fiscal year 2016.
MSU's entomology programs are housed in the Department of Biochemistry, Molecular Biology, Entomology and Plant Pathology in the College of Agriculture and Life Sciences. For more, visit www.entomology.msstate.edu.
Biochemistry, Molecular Biology, Entomology and Plant Pathology