Mississippi Food Network CEO speaks at MSU Friday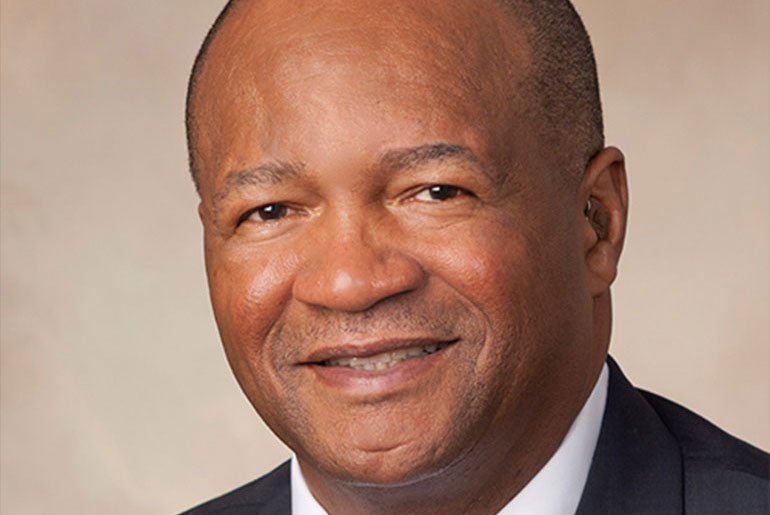 A state authority on food security will be featured at Mississippi State Friday [March 23] for the College of Agriculture and Life Sciences' Charles E. Lindley Lecture.
Charles H. Beady Jr., CEO of the Mississippi Food Network, will present "Mississippi: the Hungriest State in the Nation" at 11 a.m. in the Taylor Auditorium of McCool Hall. The state ranks first in food insecurity with 26.3 percent of the senior population and 28.7 percent of the state's children considered food insecure.
The Mississippi Food Network, an 80,000-square-foot Jackson facility, provides meals to more than 150,000 people and distributes 1.5 million pounds of food through its 430 member agencies. As the state's only Feeding America affiliated food bank, MFN is on the front line of defense in helping feed Mississippians who are food insecure. Beady has helmed the organization since 2014, serving as only the third CEO in the organization's 34-year history.
Beady spent 20 years as president of The Piney Woods School, one of the nation's four remaining historically black boarding schools just south of Jackson. Immediately prior to joining MFN, he was associate director of the Virgin Islands University Center for Excellence in Developmental Disabilities.
Beady earned a bachelor's degree in advertising, a master's degree in urban counseling and his doctoral degree in counselor education, all from Michigan State University. He was a postdoctoral research fellow at Johns Hopkins University. He also served as research affiliate at the Center for Social Organization of Schools at Johns Hopkins and senior research scientist at the Institute of Urban Research, Morgan University.
MSU's Lindley Lecture Series was established in 1989 as a memorial to the university alumnus who was longtime dean of MSU's College of Agriculture and Life Sciences. For more, visit www.cals.msstate.edu.