MSU offers new academic program to improve health outcomes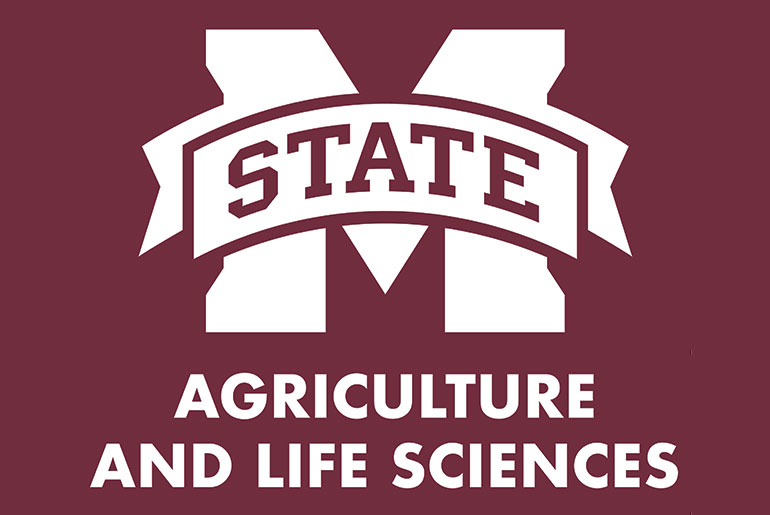 A new graduate certificate program at Mississippi State University is promoting healthier lifestyles and wellness for Mississippians.
The university's College of Agriculture and Life Sciences and the Division of Student Affairs are collaborating on the new initiative, funded through the Blue Cross & Blue Shield of Mississippi Foundation. The certificate program is pending formal approval by the Board of Trustees, State Institutions of Higher Learning.
The Graduate Certificate in Clinical Health Promotion and Wellness Coaching includes hands-on learning in the Longest Student Health Center and a field-based internship in a Blue Primary Care Home clinic in the region.
Blue Primary Care Home clinics deliver a best practice care model based upon a multidisciplinary healthcare team approach. Wellness coaches are a part of this team and add value in providing health education in support of patients and their health goals.
"Having a relationship with your primary healthcare provider can help you manage your health and health risks," said Sheila Grogan, executive director of the Blue Cross & Blue Shield of Mississippi Foundation. "An important feature of our Blue Primary Care Home clinics in Mississippi is the interdisciplinary healthcare team that helps patients make realistic and effective lifestyle choices and decisions about their healthcare. Wellness coaches are proving to be a valuable asset in the Blue Primary Care Home setting."
Will Evans, project director and MSU department head of food science, nutrition and health promotion, reiterates the value of wellness coaches in the primary care setting.
"These coaches work with patients to modify their behaviors in the direction of a healthier lifestyle to prevent and manage chronic disease, as well as add healthy years to life," he said. "Recent research has shown that wellness coaches improve preventive healthcare in rural communities."
The certificate program may be completed as part of the master's degree in food science, nutrition and health promotion with a concentration in health promotion or as a stand-alone certificate. The master's degree is available on campus and also through the university's Center for Distance Education. However, the certificate program will require classroom instruction on campus at the outset.
"The certificate features the latest in wellness coaching and will support a statewide initiative to place these professionals across the state," Evans said. "The certificate will require 21 hours of graduate study in the Department of Food Science, Nutrition, and Health Promotion and will feature four existing courses and two new courses, a 3-credit hour health center practicum and a 6-hour, field-based internship."
The certificate includes three phases: classroom learning, in-clinic demonstration and wellness coach internships.
During phase 1, students will attend classes in MSU's Longest Student Health Center. Phase 2 allows students to work alongside health professionals to observe wellness coaching sessions conducted with patients of the health center. After completion of these two phases, students then will intern at a Blue Primary Care Home to conduct wellness coaching.
Upon completion of the certificate program, students then will take steps to become certified as wellness coaches through an entity such as the International Consortium for Health and Wellness Coaching or Wellcoaches School of Coaching.
"We are thrilled to be part of a program that will improve the health outcomes for Mississippians," Evans said. "We are grateful to the Blue Cross & Blue Shield of Mississippi Foundation for funding this initiative."
The Blue Cross & Blue Shield of Mississippi Foundation is working to build a healthy Mississippi through targeted funding aimed at supporting schools, communities, colleges and universities. Learn more about these efforts at www.healthiermississippi.org.
The College of Agriculture and Life Sciences at Mississippi State offers undergraduate and graduate degrees to advance agriculture and livestock production, food safety and quality, environmental sustainability, community growth and development, and healthy lifestyles. Learn more at www.cals.msstate.edu and follow on Facebook @MSUCALS, on Twitter @MSU_Ag and Instagram @MSUAg.