MSU announces Qualls as 2018 National Alumnus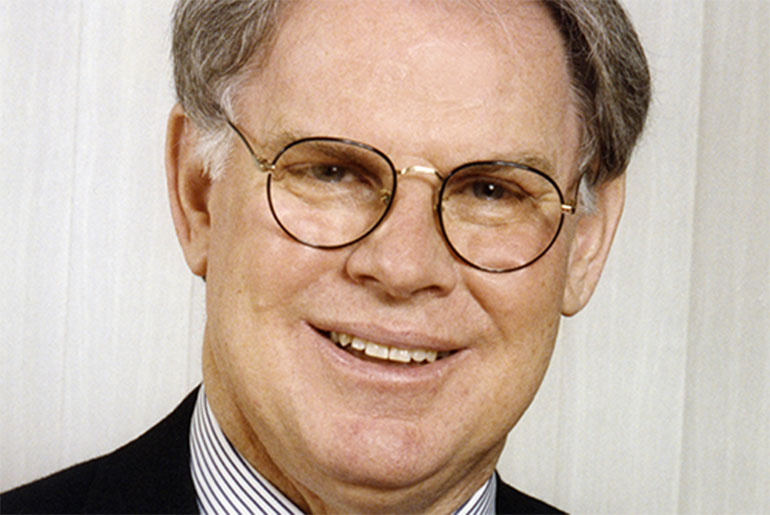 Mississippi State University will recognize Burnsville native and alumnus R.L. Qualls as the university's 2018 national alumnus of the year in campus ceremonies early next year.
A Little Rock, Arkansas, resident, Qualls is the retired president and CEO of Baldor Electric Company (an NYSE Company). He presently serves as co-chairman of Taylor Companies of Washington, D.C., and he recently retired as presiding independent director of Bank of the Ozarks Inc. Qualls also was a cabinet member during Bill Clinton's first gubernatorial administration in Arkansas.
In addition to a career in both the public and private business sectors, Qualls served as a faculty member of the Stonier School of Banking at Rutgers University, course coordinator of the Graduate School of Banking of the South at Louisiana State University, and he was a faculty member of Southwestern School of Banking at Southern Methodist University. Additionally, Qualls has been a Ford Foundation Faculty Research Fellow at Vanderbilt University.
Qualls received his bachelor's and master's degrees in agricultural economics from Mississippi State University, and his doctoral work was done at LSU.
Qualls has published a number of books and articles, including "Entrepreneurial Wit and Wisdom" (UCA Press) and "Strategic Planning for Colleges and Universities: A Systems Approach to Planning and Resource Allocation" (Trinity Press).
Along with the national alumnus recognition during a Feb. 2 banquet, each of MSU's eight academic colleges will honor a graduate for outstanding personal, professional and community achievements. In addition to individual college honorees, four others will be presented awards for distinguished service to the MSU Alumni Association. Rounding out the banquet recognition is the association's annual outstanding young alumnus recipient.
The MSU Alumni Association includes 101 chapters and clubs worldwide and nearly 140,000 living graduates. For more, see www.alumni.msstate.edu.