MSU announces National Public Health Week activities schedule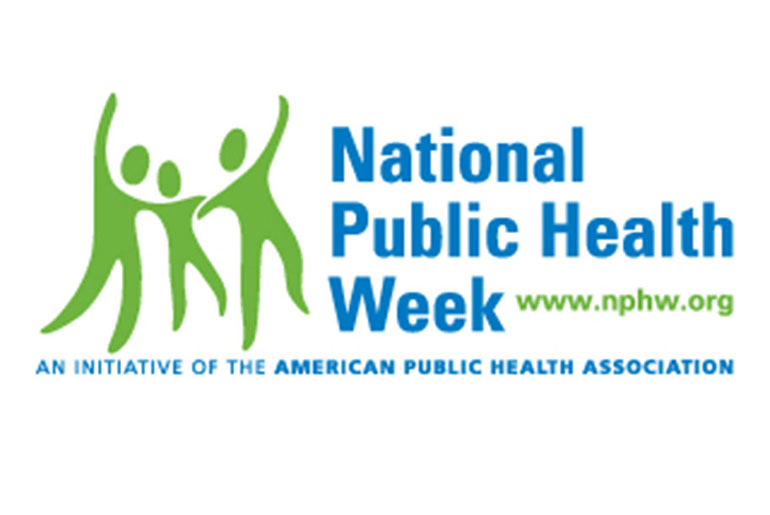 Three free events taking place at Mississippi State during the first full week of April will mark the university's observance of National Public Health Week.
Designed to introduce and encourage healthy disciplines, the activities are a collaboration among academic departments, student organizations, and health and wellness entities both on and off campus.
MSU's Department of Food Science, Nutrition and Health Promotion is coordinating the effort.
The schedule includes:
Tuesday, April 4, an 11 a.m.-2 p.m., Drill Field, information fair titled "This Is Public Health Roadshow." Organizations interested in participating but not yet enrolled should immediately contact Tracie Seward at tseward@aspph.org.
Wednesday, April 5, noon-1 p.m., Bost Extension Center's south auditorium. "Fix the Flaws, Fights and Failures for Community Health," a luncheon presentation by Dr. Frank A. Franklin, professor emeritus of human behavior and nutrition researcher at the University of Alabama at Birmingham. Because food is being served and seating is limited, the program requires advance attendance registration by March 31 at https://goo.gl/VS243c.
Thursday, April 6, 11:30 a.m., central campus. Beginning at 11:30 a.m. at Mitchell Memorial Library, a 30-minute group walk will take place. Advance registration is requested at playrecsports@msstate.edu.
National Public Health Week is an initiative of the American Public Health Association. Complete details are found at www.nphw.org.
For more information about MSU's observance, contact Assistant Professor Brittney D. Oliver at 662-325-3200 or boliver@fsnhp.msstate.edu.