MSU students honored in 2017 science academy competitions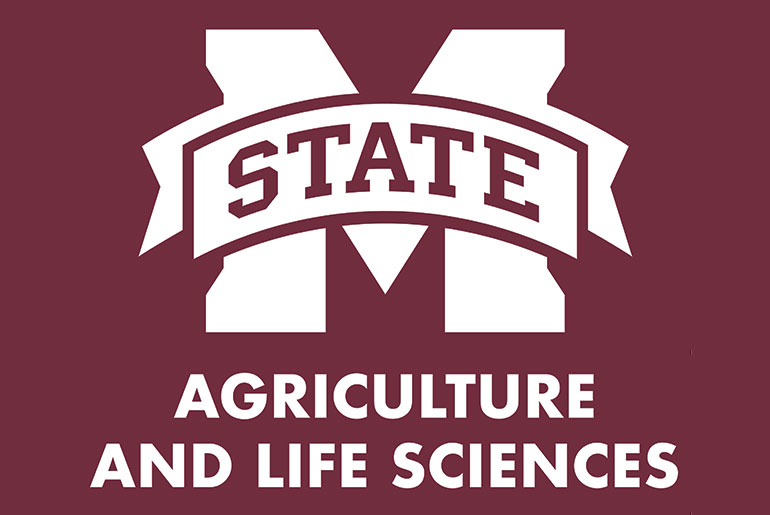 Six representatives of Mississippi State are among top winners in student competitions at this year's Mississippi Academy of Sciences meeting.
Doctoral student Chathu Wijewardana finished first in three categories: outstanding journal publication and the graduate levels of oral presentation and visual display. She is a plant and soil sciences/agronomy student from Sri Lanka.
Senior Hunt Walne of Collierville, Tennessee, finished first in the undergraduate visual display category. He is majoring in agronomy/integrated crop management.
With offices in Jackson, MAS works to recognize and promote the work of scientists, engineers, technicians, science educators and others at state schools and universities, as well as in government, industry and business.
To benefit the advancement of science and its membership, a meeting featuring research presentations, symposia, workshops, and exhibits is held each year at a different location.
At the 2017 gathering held recently at the University of Southern Mississippi, the other Mississippi State competition winners included (alphabetically):
Firas Alsajri, third place in graduate-level visual display;
Salah Jumaa, second place in graduate-level oral presentation and third in overall graduate-level competitions;
Saroj Sah, third place in graduate-level oral presentation; and
Bhupinder Singh, second place in graduate-level visual display.
Alsarji and Jumaa are Iraqi natives pursuing doctoral degrees in plant and soil sciences/agronomy, as is Singh, a native of India.
Sah is a native of Nepal pursuing a doctorate in molecular biology.
All MSU honorees have completed scientific investigations in a laboratory directed by research professor Raja Reddy. He is a specialist in environmental plant physiology in the Department of Plant and Soil Sciences in MSU's College of Agriculture and Life Sciences and MS Agricultural and Forestry Experiment Station.
For more on the Mississippi Academy of Science, visit www.msacad.org.