World-renowned floral designers to lead demonstrations at MSU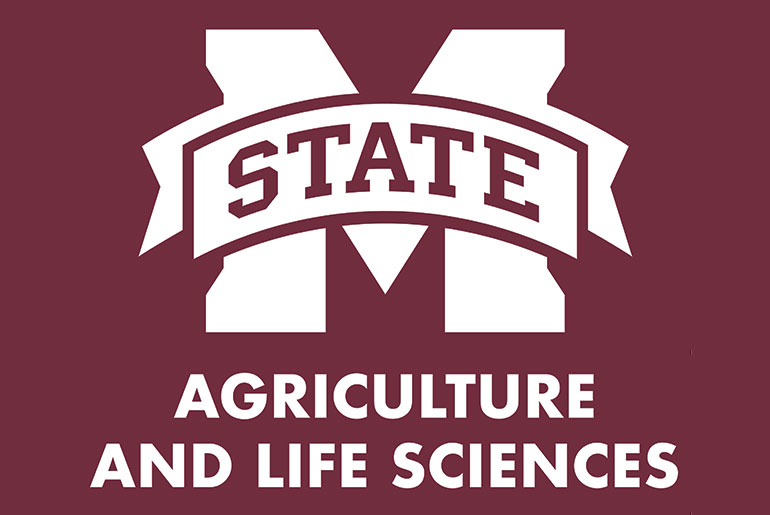 Two internationally recognized floral designers will lead programs Saturday [Feb. 18] at Mississippi State.
Anthony J. Vigliotta, president of the American Institute of Floral Designers and a California-based designer, will present a hands-on demonstration at 10 a.m. The cost to participate is $25. A limited number of seats are available. Those interested in participating should contact Kim Crowley at 662-325-2311 for a reservation.
Ralph Null, MSU professor emeritus, also will present "50 Years of Floral Design" with his favorite containers and flowers at 2:30 p.m. His program is free and open to the public.
Both demonstrations are part of the Southern Chapter of the American Institute of Floral Designers student competition and Artist-in-Residence program taking place Feb. 16-18 on the Starkville campus. Both public events are in Dorman Hall at 32 Creelman St.
Vigliotta has more than 35 years experience in the floral design industry. A freelance event designer, his work has been featured at programs and parties associated with Hollywood's most prestigious events. Previously, he worked as a landscape designer, retail and wholesale florist, and showroom designer.
Null is a fellow of the American Institute of Floral Designers and founded the floral management program at Mississippi State in the mid-1970s. His creations have graced White House state dinners, presidential inaugurations, the windows of Saks Fifth Avenue and Macy's, Neiman Marcus catalogues, and numerous national and international publications. He has exhibited and taught design classes across the U.S., as well as England, Norway, South Africa, Australia and Japan.
In addition to Vigliotta and Null, Terry Conerly, owner of New Orleans-based Conerly Florals, will serve as artist-in-residence and provide classes on wedding florals for MSU floral management students. Randy Wooten, president of the Southern Chapter of the American Institute of Floral Designers and owner of Delorice's Florist in Douglas, Georgia, also will interact with MSU students during the three-day event.
Twenty Mississippi State floral management students will receive hands-on instruction in preparation for the AIFD national competition. FFA students throughout the state also will participate in floriculture training with Vigliotta, Wooten and MSU faculty.
For more information about the Southern Chapter of the American Institute of Floral Designers program, contact Lynette McDougald at 662-325-2311.
Learn more about the floral management concentration in MSU's College of Agriculture and Life Sciences' Department of Plant and Soil Science at www.pss.msstate.edu/students/floral.php.