Behind the Scenes with NYFW Producer and Creative Entrepreneur Maritta Viola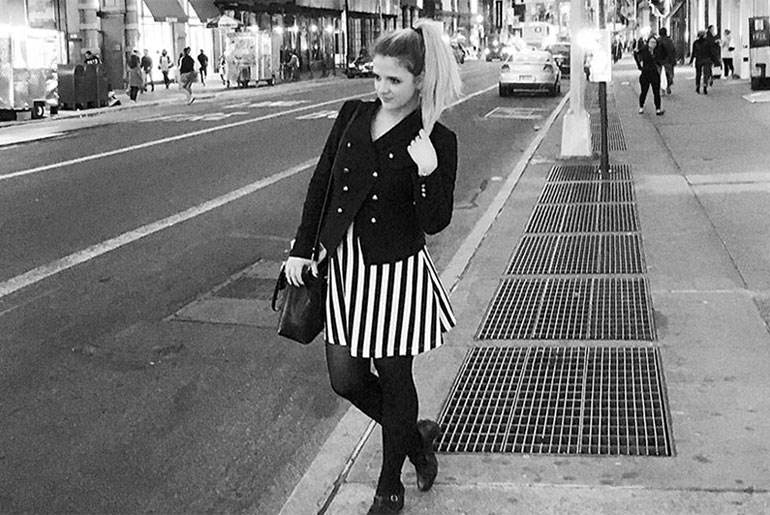 When we think of Fashion Week, most of us think of the designers, their collections, and how we're going to incorporate next season's trends without having to replace our entire wardrobes.
What we rarely see is the well-oiled, incredibly complex machine that makes major fashion shows possible. We rarely see the job behind the scenes that manages the details, encourages the designers, coordinates the guest list, and puts all of the pieces together just in time for the lights to go up on the runway.
That job? Show producer.