4th Annual Future of Agriculture Graduate Student Competition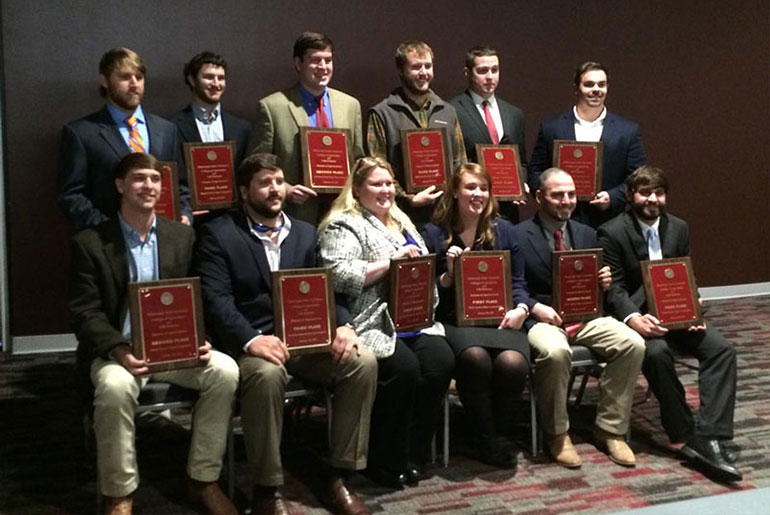 The future of agriculture is here at Mississippi State. More than 40 MSU students provided insight into leading-edge agricultural research being conducted right now at Mississippi State.
These scholars and researchers, all pursuing advanced degrees in the College of Agriculture and Life Sciences, showcased their research projects, academic acumen, and presentation skills.