Turner receiving national athletic-academic recognition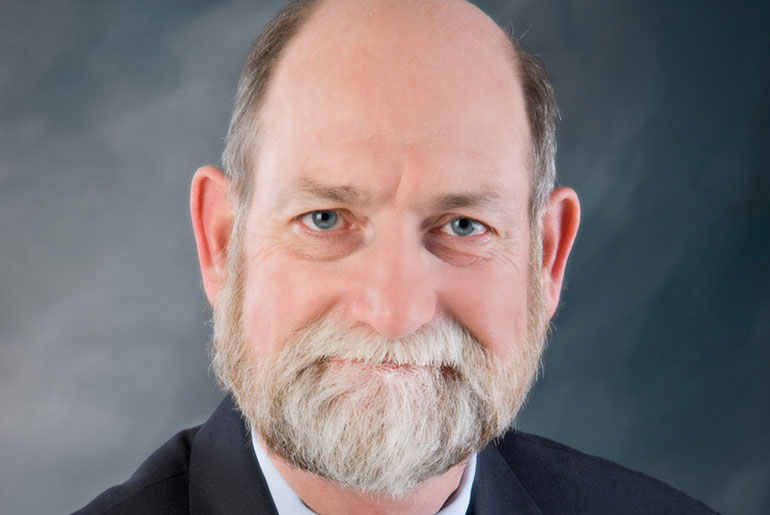 A Mississippi State administrator is receiving national recognition for his role as the university's faculty athletic academic counselor.
For the past decade, professor Steven C. Turner, head of the university's agricultural economics department, has served as adviser to MSU's president and athletic director on policy decisions relating to intercollegiate athletics. He also is responsible for evaluating the academic credentials of student-athletes.
Turner is among 12 recently named a 2015 Faculty Athletics Representative Honoree by the National Football Foundation, in partnership with Fidelity Investments, a Boston, Massachusetts-based financial services company.
The annual recognition acknowledges the critical role of faculty in supporting the interests of student-athletes, who also were recognized.
Turner is being honored as part of the 2015 NFF Faculty Salutes program, said Steve Hatchell, NFF President and CEO.
"For more than a century, faculty athletics representatives have played a critical role in the overall educational experience of our country's student-athletes," Hatchell said. "We are proud to join Fidelity Investments in continuing to highlight their contributions and pivotal support in ensuring that our nation's student-athletes succeed on and off the field."