Forrest, DeSoto countians at MSU receive study-abroad awards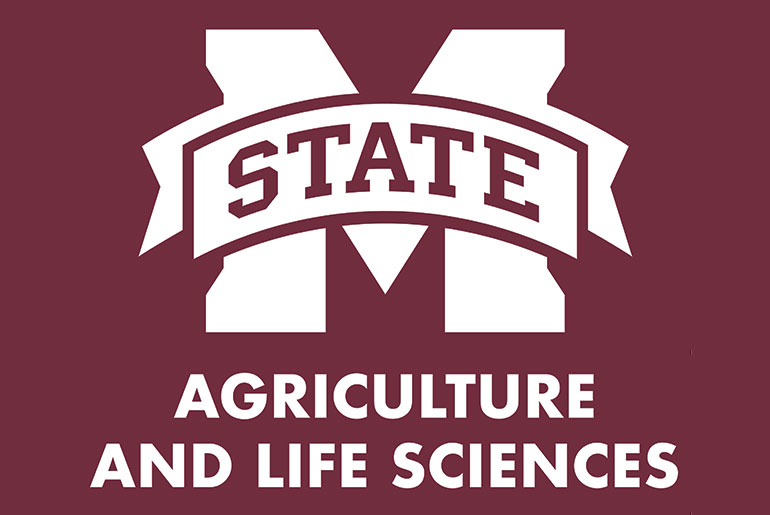 Two Mississippi State seniors are selections for 2015-16 Dr. Pepper Scholarships.
Receiving $2,000 study-abroad awards are Brandon L. Baxter of Hattiesburg, a chemical engineering major in the university's Bagley College of Engineering, and Karissa A. Logan of Walls, a human sciences/apparel, textiles and merchandising major in the College of Agriculture and Life Sciences.
Dr. Pepper is a long-time sponsor of the Southeastern Conference. The Texas-based soft drink company recently provided $100,000 to the SECU Academics Initiative that, in part, supports international educational opportunities to high achieving students at member institutions.
Baxter and Logan represent the first 28 chosen for the honor. The company also is providing funding for the 2016-17 school year.
Baxter is spending the fall semester in Germany as part of the global engineering education exchange. He will return in February.
Over the summer, Logan traveled to Italy for three weeks. An MSU Dean's List Scholar, she visited Florence, Rome and Venice as part of the School of Human Sciences' Farm-to-Fashion academic program.
Annika Campbell, coordinator for MSU's Office of Study Abroad, said Dr. Pepper asked each of the 14-member conference institutions to select a male and female student. The scholarship program also has a "non-traditional" requirement targeting individuals who may have limited study-abroad opportunities, she added.
The MSU Study Abroad program is part of the International Institute led by Jon Rezek, interim associate vice president for international programs.
"We feel we have selected two top-quality students who represent their respective colleges well," Rezek said. "This scholarship significantly reduces their financial burden and enables them to participate without bringing undue hardship on themselves or their families."
"This is a great program for our students and we are excited to see it continue," Rezek said.
Torie Johnson, executive director of the SECU Academic Initiative, echoed Rezek's remarks.
"Increasing the amount and type of education abroad opportunities available to SEC students has been an SECU goal for more than a decade," Johnson said "It's exciting to know that, thanks to Dr. Pepper's generosity, more SEC students than ever will have a life-changing experience in another part of the world."