Get beautiful spring plants April 10-11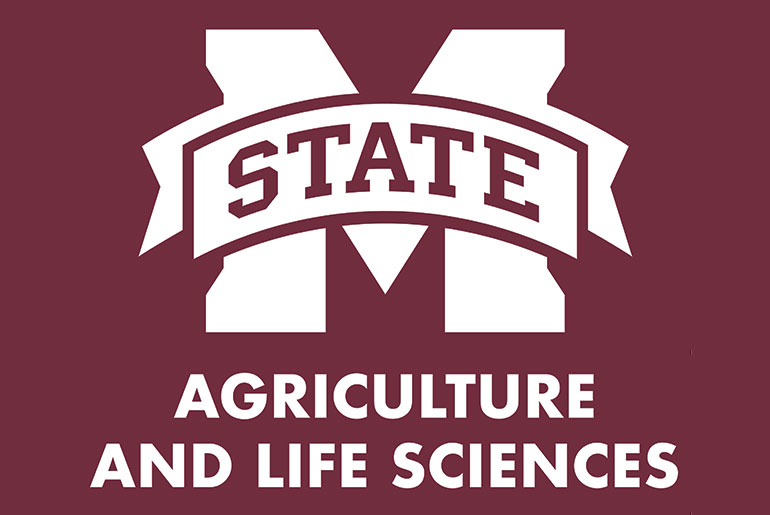 The Mississippi State University Horticulture Club invites garden enthusiasts to join them at their spring plant sale.
The event will be from 8 a.m. to 5:30 p.m. April 10 and from 8 a.m. to 1 p.m. April 11 at the MSU Veterans Memorial Rose Garden. The garden is located at the Highway 182 entrance to the R. Rodney Foil Plant Science Research Facility.
Herbs, vegetables, bedding, plants, perennials, succulents, blueberries and landscape plants are among the items that will be sold by the horticulture club members.
The plants for sale are raised by the club members, and the proceeds from the event will fund service projects.
For more information, visit the MS State Horticulture Club on Facebook.