CALS Alumnus establishes legacy of leadership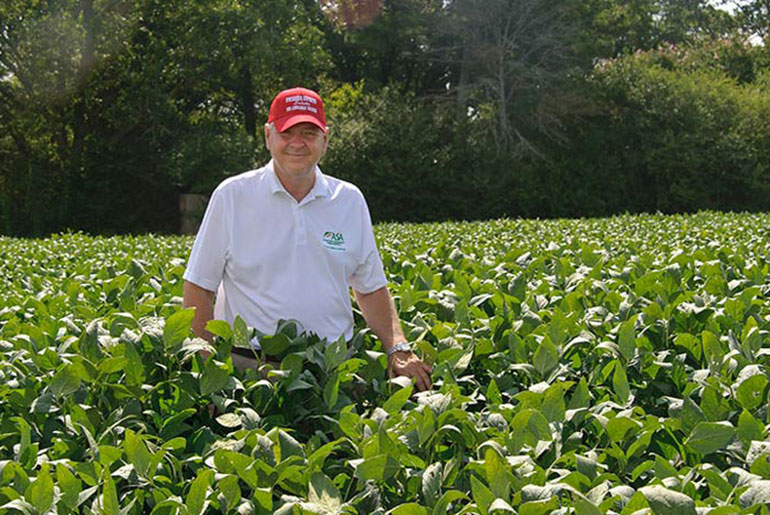 An MSU College of Agriculture and Life Sciences alumnus was recently selected as the 2014 Mississippi Farmer of the Year.
Danny Murphy, who graduated from MSU with a bachelor's degree in agronomy in 1974, represented Mississippi at the 25th Annual Southeastern Farmer of the Year Awards, sponsored by Swisher International, through its Swisher Sweets cigar brand, and the Sunbelt Expo. While Murphy has been busy tending crops of his own, he also makes it a mission to be a voice within the farming community.
"I studied agronomy; which prepared me for farming," Murphy said. "Beyond that, however, my time at MSU gave me the opportunity to be a leader and take an active role in several agricultural organizations."
Murphy was an active participant in the agronomy club; Alpha Zeta, an agricultural honor society; and Farmhouse Fraternity.
When Murphy graduated MSU and returned home to Canton, Mississippi, to help run the family farm, he carried on the tradition of leadership. He has since devoted countless hours to the broader community, farming, and beyond.