The Ambassador of Cotton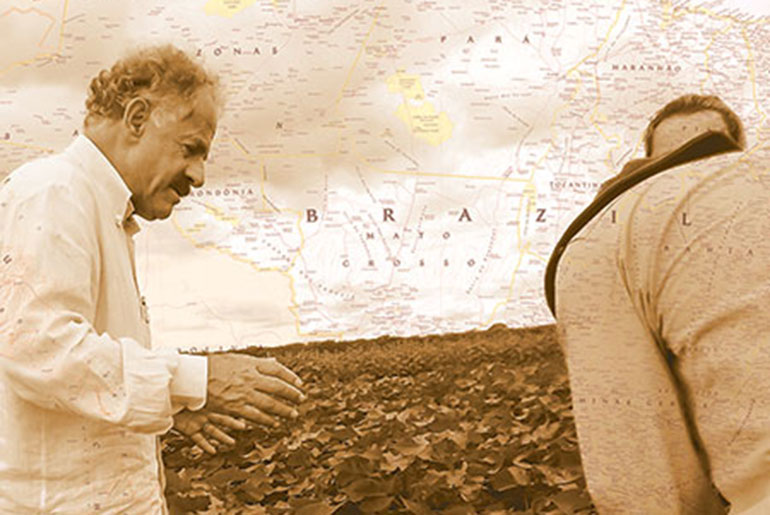 When most of us think of cotton, we think of clothes. One College of Agriculture and Life Sciences alumnus, however, sees something else, something bigger.
Sebastião Barbosa doesn't see cotton as a way to clothe the world only; he sees it also as a way to feed it. Barbosa says cotton is an essential ingredient in solving global food security challenges, for the income it generates and for the food crops intercropped with cotton.
"In the U.S., we only see cotton as a fiber crop," Barbosa said, in an on-campus interview in May 2014. "In Africa, specifically Western Africa, however, cotton is very important for food production."
The Brazilian native was on campus to accept an honorary Doctor of Science degree from MSU.
After obtaining his master's and doctoral degrees in entomology from MSU in the early 1970s, he pioneered the industry of integrated pest management.
"I developed a good sense for the agronomical aspect of pest control at MSU," Barbosa said. "The college prepared me for a career in integrated pest management and my time here has served me well throughout the span of that career."
Biochemistry, Molecular Biology, Entomology and Plant Pathology