Endowment memorializes couple's commitment to MSU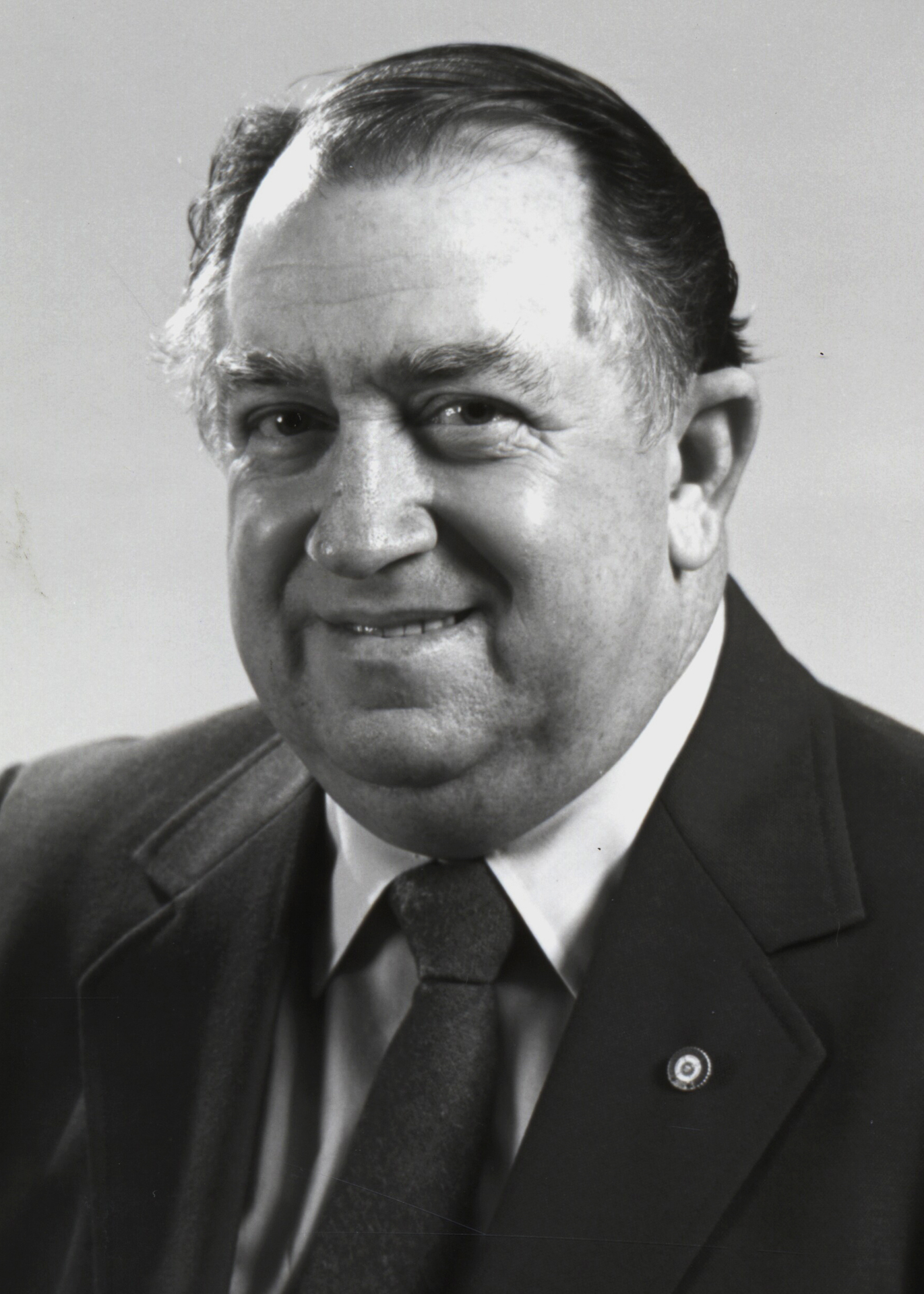 Through the support of family and friends, the Gerald and Gale Taylor Scholarship in the Mississippi State University College of Agriculture and Life Sciences has recently been endowed, forever memorializing the influential couple for which it is named.
After earning a bachelor's degree in general agriculture from MSU in 1954, Gerald Taylor began his progressive career with the university Extension Service as the assistant county agent for Clay County, and later, Union County. In 1960, Taylor was appointed to the position of assistant dairy science specialist, where he led an outstanding 4-H dairy program for the state for nearly 20 years.
In 1970, Taylor earned his second MSU degree, graduating with a master's in dairy science, and he was promoted to associate dairy science specialist for the Extension Service. The Mantachie native also served two years in the U.S. Army and was an active member of the Mississippi Association of County Agricultural Agents (MACAA), serving as the organization's president in 1982.
Following his retirement from the university in 1985, Taylor, along with his wife, Gale, avidly followed MSU sports, especially baseball.
The Gerald and Gale Taylor Annual Scholarship was initially established in honor of Gerald and in memory of Gale, who had passed away in March of 2015. After Gerald's passing later that year in September, friends and family agreed to endow the scholarship in memory of the late couple.
"My parents loved everything maroon and white and MSU was the centerpiece of their social lives;" said the couple's son, Steve Taylor ('77, '81), who, along with his three siblings, followed his father's footsteps in joining the Bulldog family. "They would feel so honored and humbled by this scholarship and would be so very pleased that it will be used to assist MSU students for years to come."