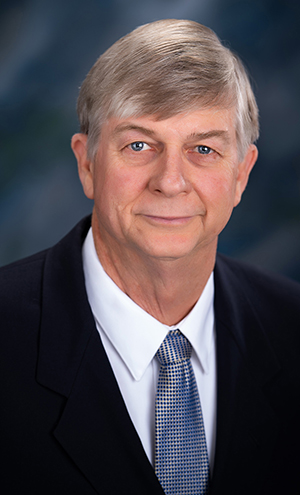 Mr. Steven McLaurin
Mr. Steven McLaurin (bachelor of science in Poultry Science 1979) is live operations manager for the Peco Foods complex in Sebastopol, Mississippi.
Mr. McLaurin has spent 40 years in the poultry industry. He has been in his current position for the last 15 years, overseeing live operations from pullets to production. This includes oversight of breeders, the hatchery, broilers and grow-out operations, and the feed mill. Prior to this position, he served as division manager for Sanderson Farms and live operations manager for BC Rogers before that.
Mr. McLaurin grew up on his family's farm in Moselle, Mississippi, just outside of Laurel. His upbringing inspired a love of agriculture and he notes the tremendous opportunity of the poultry science industry as what attracted him to the field.
Mr. McLaurin has been an active leader in the Mississippi Poultry Association for the last twenty-five years. In January 2020, he was elected as chairman of the board for the organization. In 2014, McLaurin served as vice-chairman. He has overseen the organization's annual auction, which raises money for scholarships for poultry science students in the state. Mr. McLaurin is also active with his alma mater serving as guest lecturer for the poultry science department for the past seven years. In 2013, he and his wife started a landscape architecture scholarship fund in memory of family friend and fellow bulldog, Henry J. Bustin.