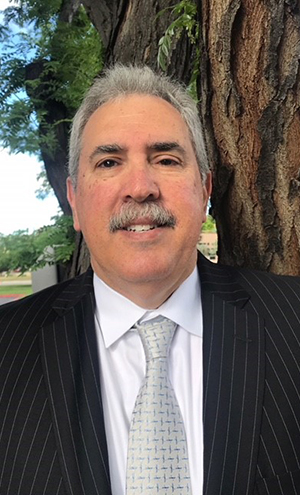 Mr. Fernando Palacios
Mr. Fernando Palacios (bachelor of Science in Food Science, Master of Science in Dairy Science 1983, 1985) spent his career managing supply chains for Fortune 100 consumer products companies.
Upon graduation, he joined Kraft General Foods as a food technologist and progressed through several positions before being promoted to plant manager in Buena Park, California. He then joined Pillsbury where he ultimately led the Haagen-Dazs worldwide supply chain. He continued his career at KPMG as food and beverage consulting director, then served at Land O'Lakes as supply chain executive vice president, at Land O'Lakes Purina Feed as chief operating officer and executive vice president, and at MillerCoors as chief integrated supply chain officer until his retirement in 2019.
Mr. Palacios's expertise in optimizing supply chain processes across global locations has resulted in superior customer service, significant cost reductions, and cross functional alignment. He has led organizations of more than $4.5 billion in cost of goods sold and over 5,000 team members across multiple countries. He enjoys developing talent, challenging the status quo, and aligning diverse cultures toward a common goal during periods of uncertainty and change.
Mr. Palacios has served on the advisory board of Unidos (NCLR), AFIA Board, SAI Board, numerous industry associations and multiple joint venture boards in Asia and the United States.
The Venezuelan native resides in St. Petersburg, Florida with his wife Marianne (MSU class of 1985) and his three daughters. He enjoys playing golf, traveling, and salsa dancing with his granddaughters.