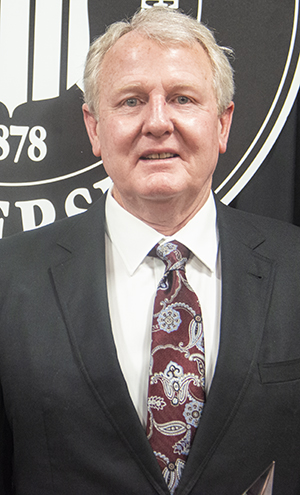 Mr. Dee Boykin
Mr. Dee Boykin (bachelor of science in Agricultural Entomology 1981) has served Mississippi Delta producers as an independent agricultural consultant for nearly 40 years. For almost a decade, in addition to his ag consultant business, he has owned and operated Southern Soils Lab, a soil and plant tissue testing lab in Yazoo City, Mississippi.
Mr. Boykin credits the diverse curriculum at MSU for giving him the educational foundation which has allowed him to enjoy serving his customers throughout the course of his career. He still maintains relationships with and depends on various MSU Extension Service personnel to assist him with consulting as well as providing current results from the agricultural lab.
In addition to his education, Mr. Boykin credits the Mississippi Agricultural Consultants Association, or MACA, for allowing him to continue to improve his service through continuing educational opportunities as well as following the guidelines set forth by the founders of the association focused on responsible and ethical principles. Boykin remains very active in MACA having served as president and chairing many committees over the years.
While working as an agricultural consultant, Mr. Boykin has also enjoyed the opportunity to employ and influence numerous high school and college students. He always encourages them to explore educational opportunities in agriculture and highlights the need for independent consultants.