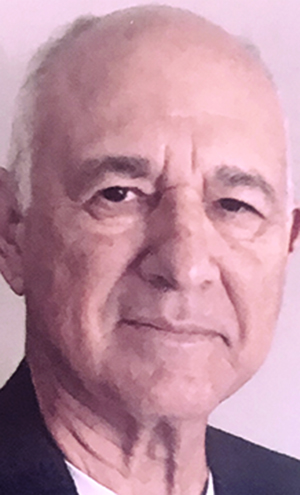 Mr. Orlando Bracamonte
Mr. Orlando Bracamonte earned his bachelor's in dairy science and his master's in food technology in 1966 and 1970, respectively. He also played on the MSU tennis team while an undergrad, including serving on the team that won the SEC in 1965-1966.
After his bachelor's degree, he worked for Kraft Foods as a quality assurance manager in Venezuela before being promoted to plant manager in Panama City, Panama. Afterwards, he returned to Mississippi State to pursue his master's degree.
Through much of his career, Bracamonte worked for a subsidiary of H. J. Heinz in Venezuela. First, he served in a new role as research and development manager followed by positions in plant management and then later as director of operations. At the same time, he became a member of a corporate team that expanded the Heinz footprint in the country. In 1989, he moved to the U.S. where he established his own business as an international food industry consultant until his retirement in 2011.