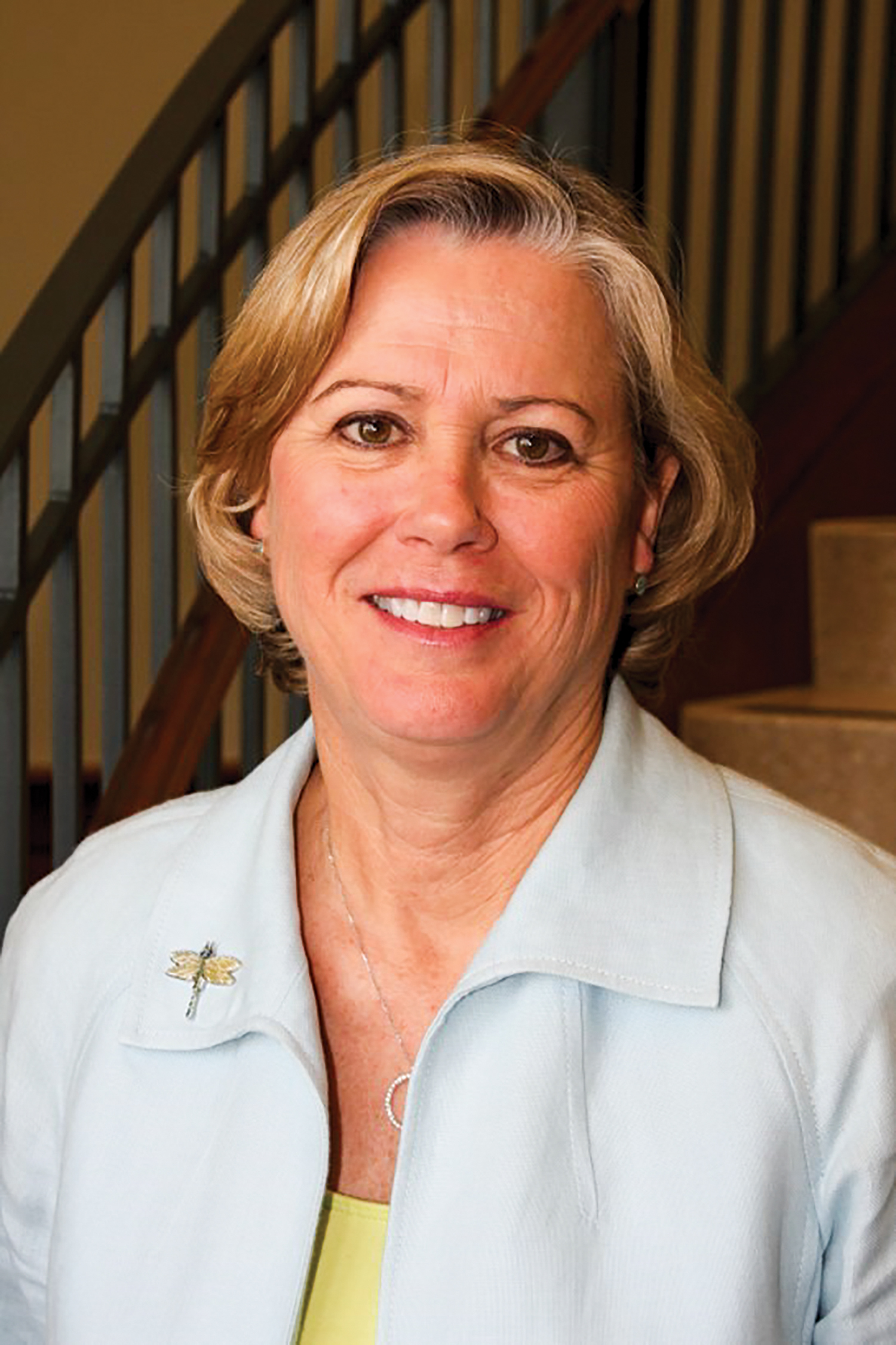 Martha Hill
Department of Landscape Architecture
Clinton, Mississippi native, Martha G. Hill, has been an educator for more than 30 years, as faculty and department chair of landscape management technology at Hinds Community College in Raymond, Mississippi. Prior to that, she was a landscape architect in Mississippi, Illinois, and Pennsylvania.
Hill received a Bachelor of Science in Landscape Architecture from MSU in 1983. In 2000, she earned a Master of Science in Systems Management at MSU. Hill was designated as 2017 Mississippi Nursery and Landscape Association Nursery Person of Year and received the 2017 Hinds Community College 3E award. The 3E, which stands for Emphasis on Excellence and Enrichment, is the highest honor awarded by the institution. She also received the 2014 Lawn and Landscape Leadership Award and the 2013 Mississippi State Landscape Architecture Department Alumna of the Year, among other accolades. She has procured 12 scholarships for landscape management majors including three named and endowed scholarships.
Active in numerous professional organizations, she is a member of the National Association of Landscape Professionals serving on several boards and committees including the organization's Foundation Board. She is also a member of the American Society of Landscape Architects and the National Association of Agriculture Educators. She is also a member of the Mississippi Nursery and Landscape Association, the Mississippi Turfgrass Association, and more.
In 2016, the Martha Hill Endowed Scholarship was established in the Department of Landscape Architecture at Mississippi State University in appreciation for all that Hill has done for the industry and various programs over the years. Martha and her husband, Donnie, have generously contributed to this scholarship.