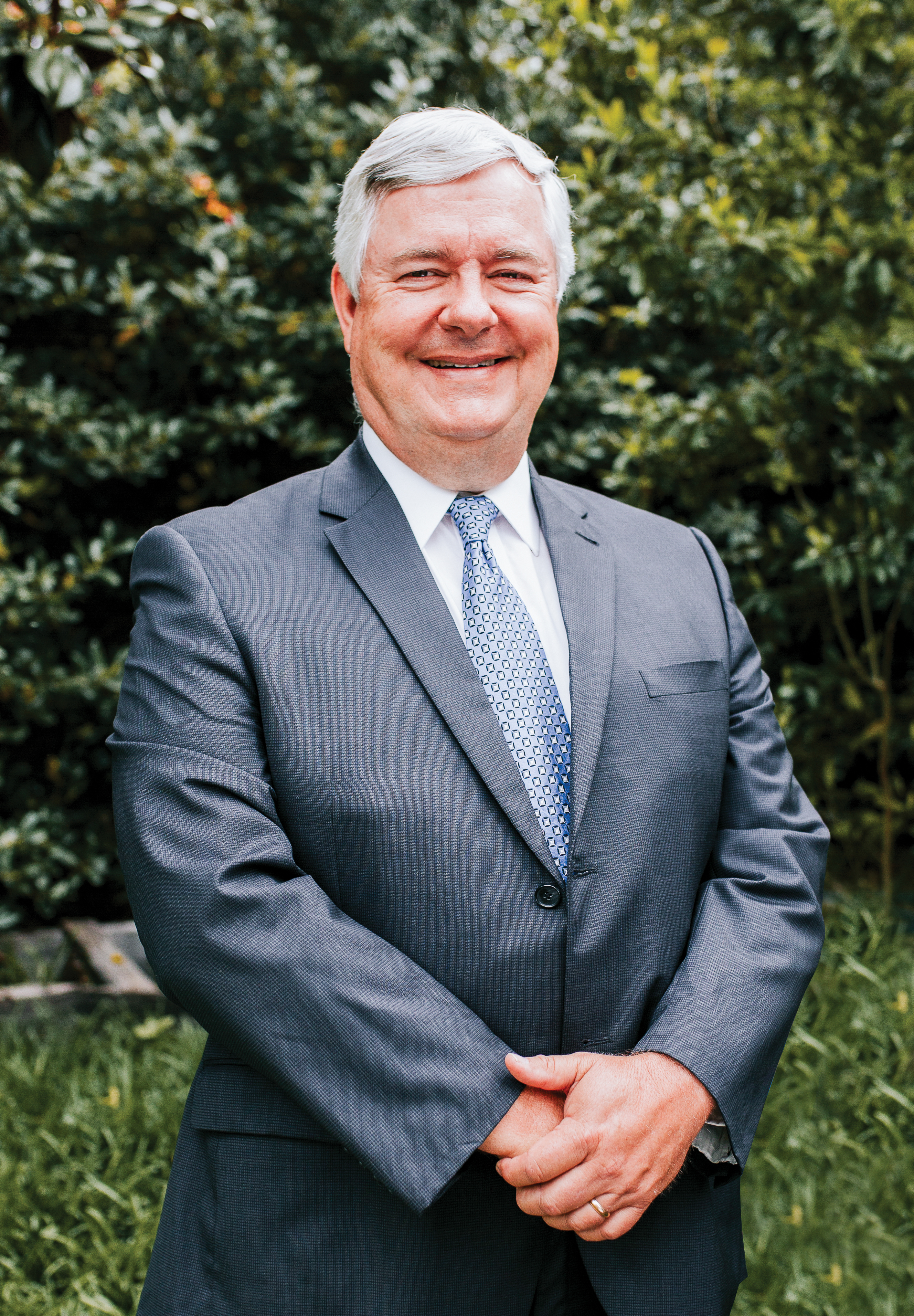 Morgan Gulledge, Jr.
Department of Agricultural Economics
Greenwood, Mississippi native, Morgan Gulledge, Jr., has owned and operated Gulledge Capital, LLC and Portadown Land Company, LLC for more than 30 years. Prior to that, he worked for First Guaranty Bank and Federal Land Bank, both in Greenwood, Mississippi.
Gulledge received a Bachelor of Science in Agricultural Economics in 1977. He went on to attend Louisiana State University School of Banking and the University of Georgia School of Executive Development.
He is very active in the Greenwood community currently serving as treasurer of Montgomery Island Timber Company, a member of Aircraft Owner and Pilots' Association, and a board member and audit committee member of Mississippi Land Bank. He's also a life member of the Mississippi Cattlemen's Association and a member of the Mississippi Forestry Association and the MSU Bulldog Club. Previously, he's served as commissioner of the Greenwood Leflore Hospital, president and campaign chairman of Leflore County United Way, and on the Deposit Guaranty National Bank advisory board, among other organizations.
In 2004, Gulledge and his wife, Pat, established the Lucile B. Gulledge Endowed Scholarship in the School of Human Sciences at Mississippi State University in honor and memory of his mother.